The top ten things I look for at yard sales…a fascinating topic for all of us sellers and wannabes! Other bloggers may like vintage thermoses, picnic baskets, and white ironstone, but they're not on my list.
Since I'm buying for online selling on Etsy/Ebay, I look for smaller items that are easily shipped. While in the booth business, I searched for furniture that I could refinish or paint. Shipping is so costly these days, I tend to stick with lighter items.
Garage Sale Top Ten~
What I Look for at Garage Sales~
Ceramic Christmas trees

are always good sellers for me. I buy them even if they are missing the little bulbs as I have a stash from where?? Yard sales! You can also find them on Ebay. This and #8 are about the limit of size and weight I will ship.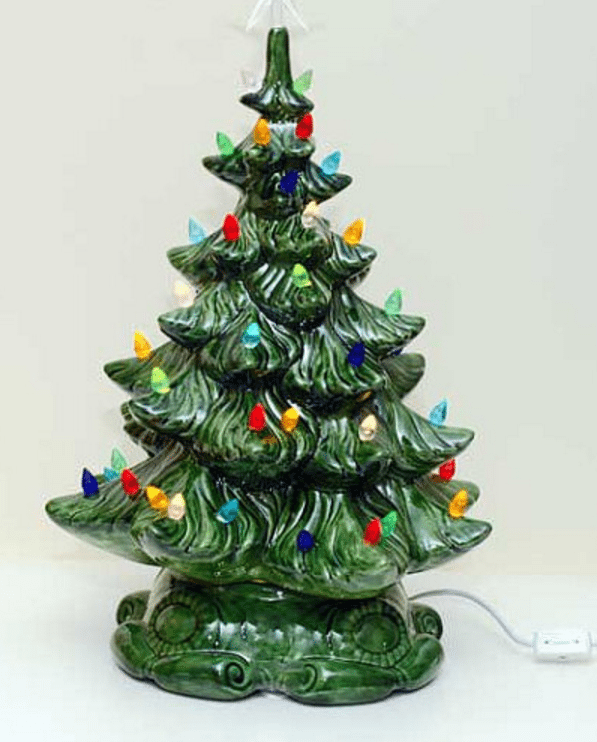 2. Rotary dial Princess telephones…especially in unusual colors like pink or aqua. I've just had the boring colors of yellow or beige, but they sell well (if they are working)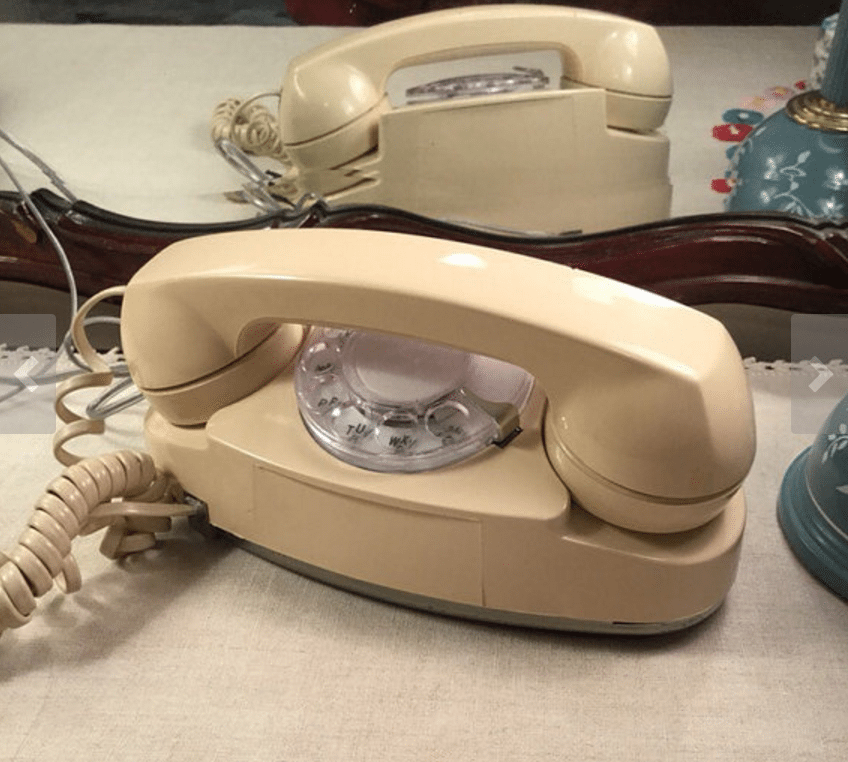 3. Recipe boxes! Wooden or metal, & it helps if they're cute.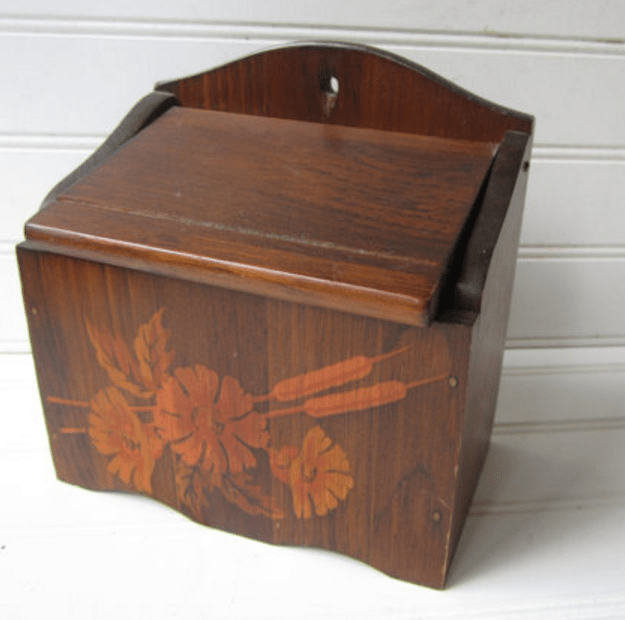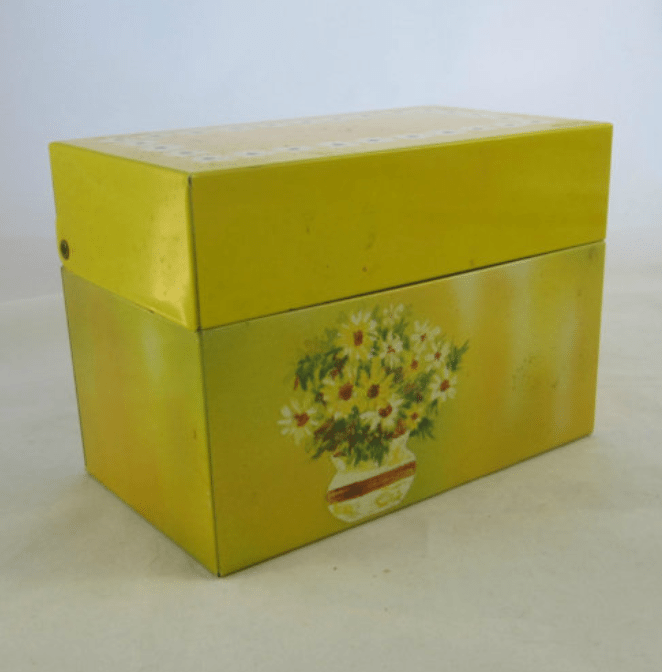 4. Mail Sorters or Bill Organizers! Even in this day of paying bills online, people still apparently use these: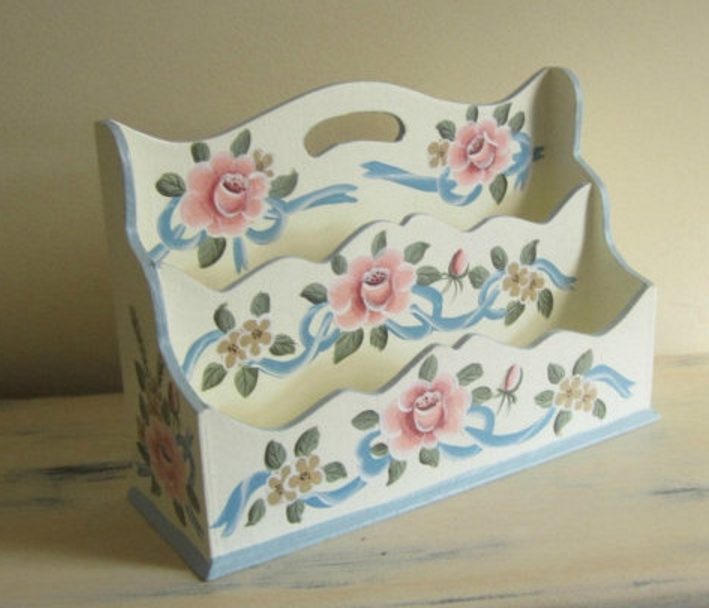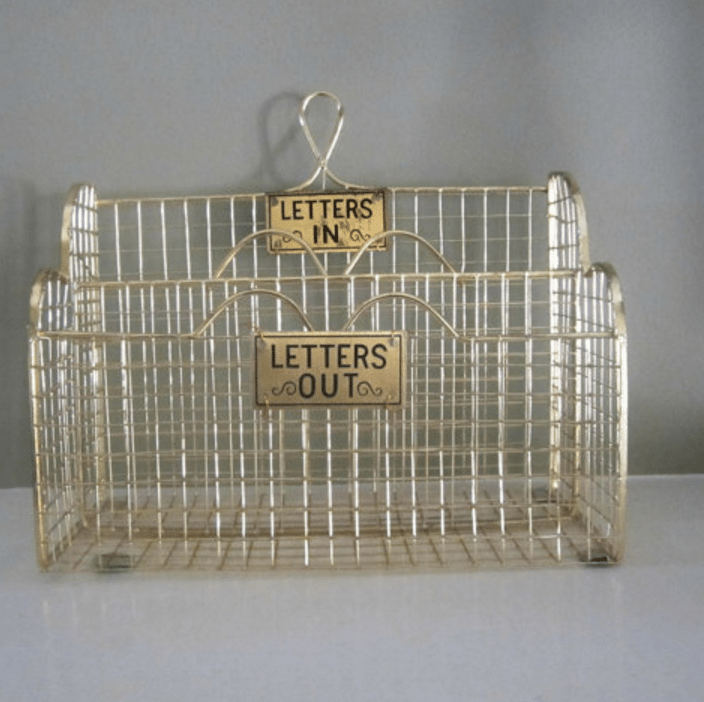 5. Vintage Purses! I love them and collect evening bags, so I can't resist buying them if they are affordable. See two favorites below…a Lou Taylor box purse on the left, dating from the '80's. What a rarity to find a purse in such pristine condition! The buyer loved it and it went all the way to Australia! The other, a black and white Spectator purse, dating from the '60's.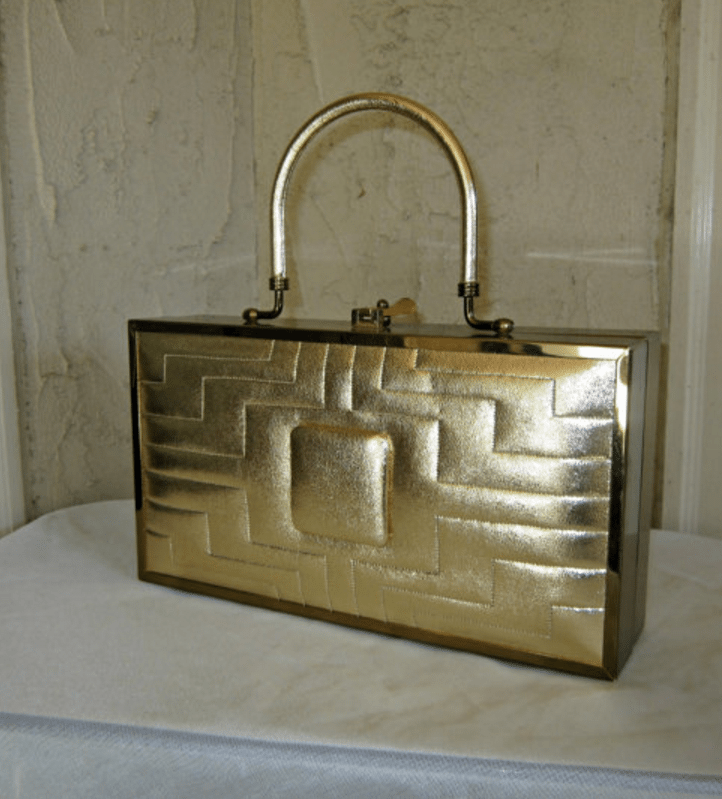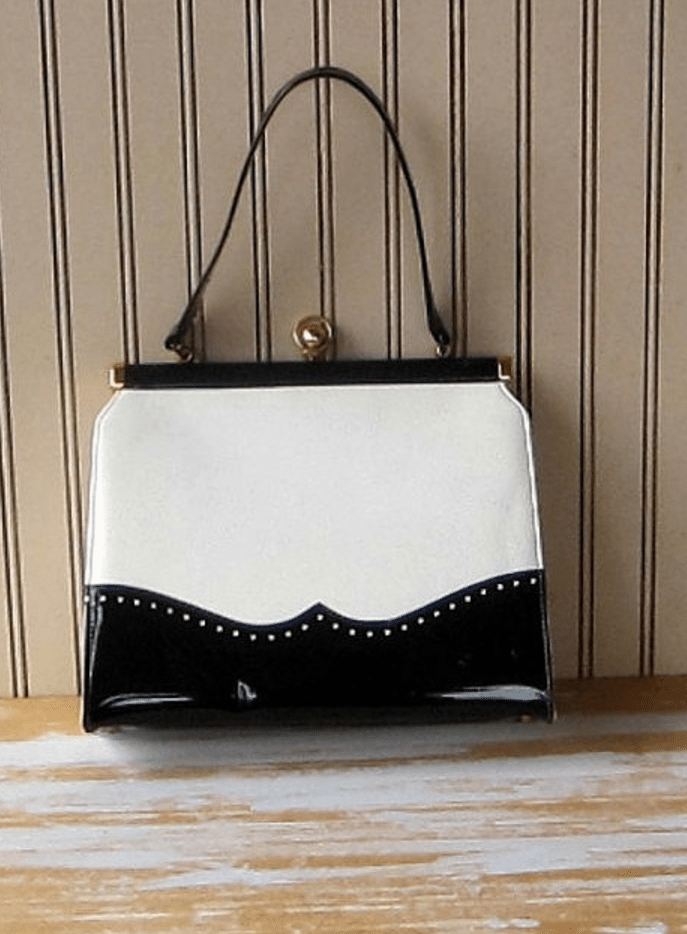 6. Vintage Safety Razors! (especially if adjustable.) Luckily, I do find razors at yard sales sometimes. They are increasingly hard to find.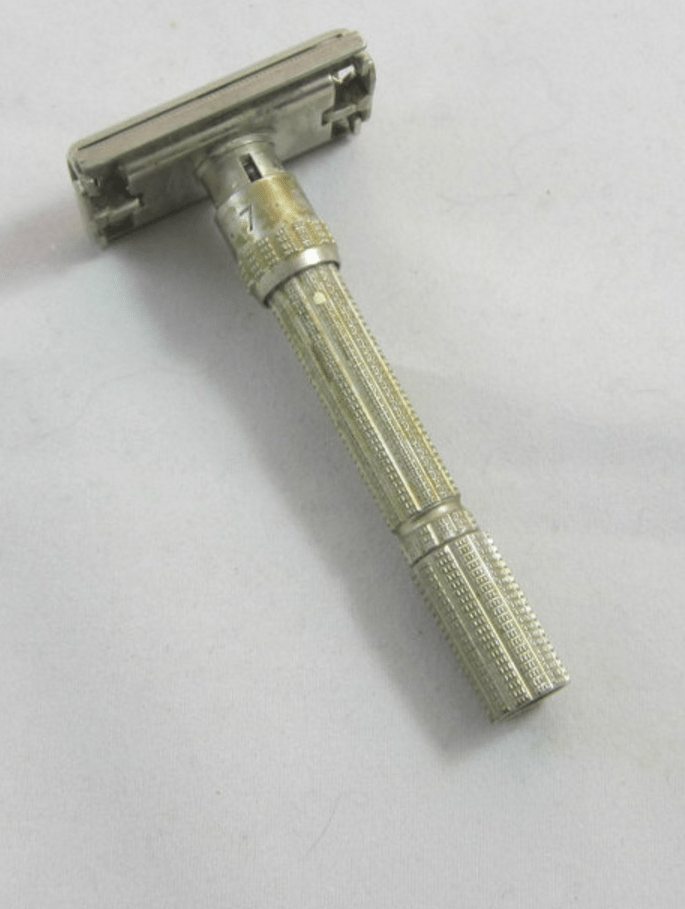 7. Men's Pipes and Pipe Paraphernalia! Hard to find at yard sales, but sometimes I get lucky! Grab them if you do! Both of these below were from yard sales. They are always high at estate sales.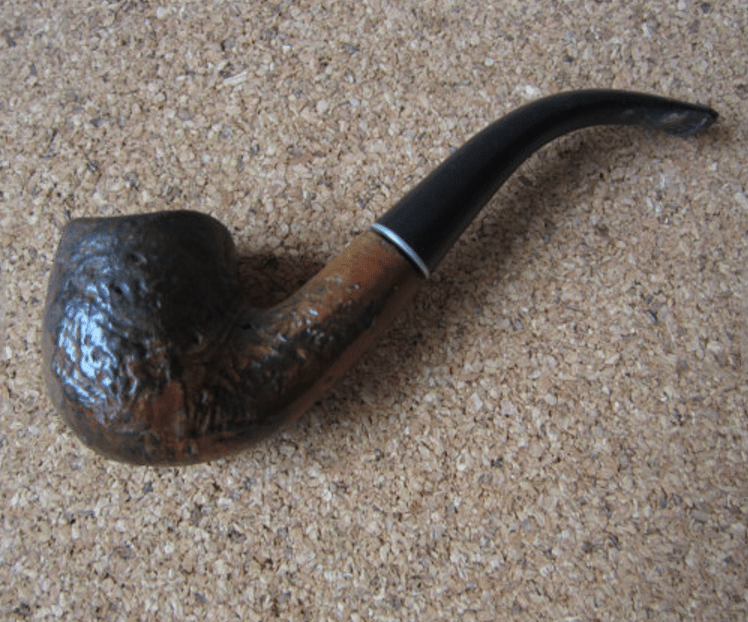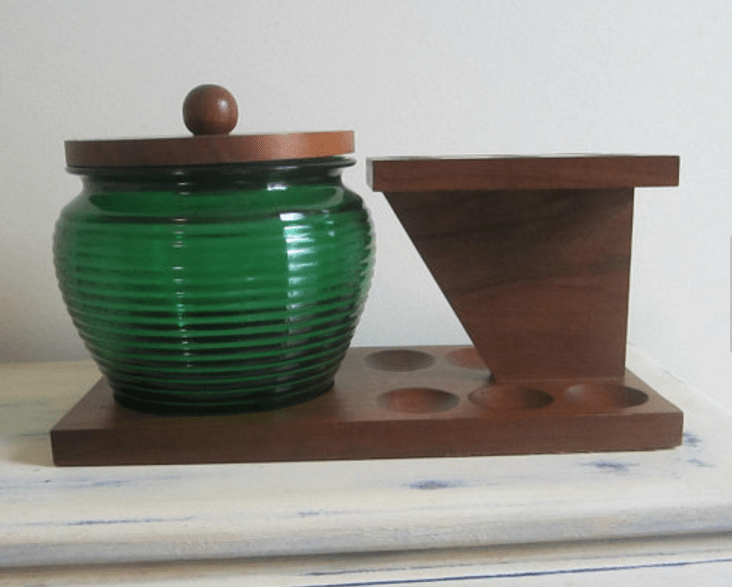 8. Vintage Luggage! These are about the limit of weight and size for me to ship. The one on the left was in terrible shape when found. It required a lot of repair to get in acceptable shape. In fact, this style is usually in bad shape if you can find it at all.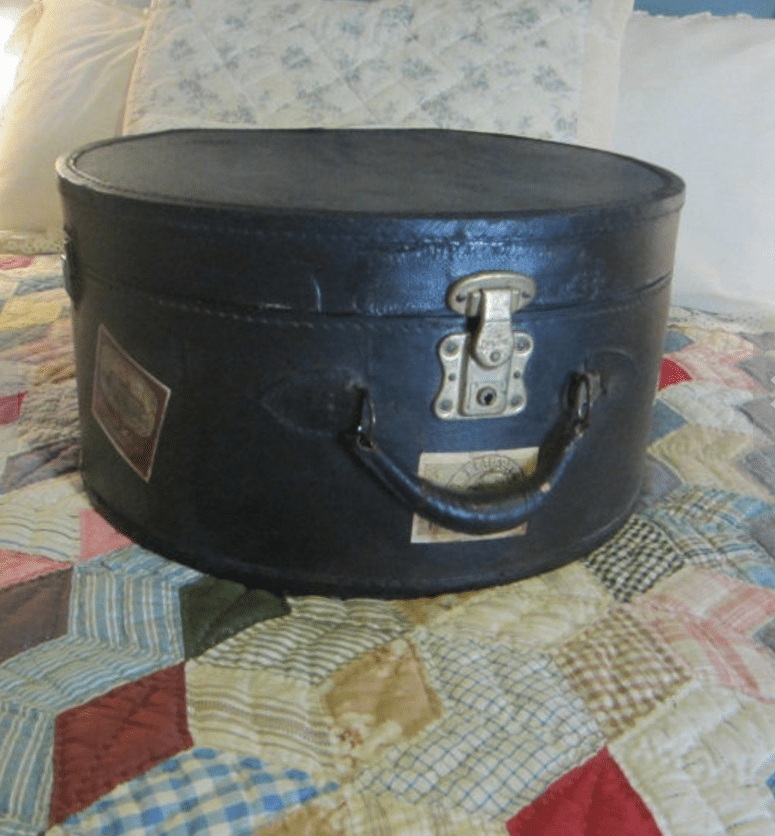 9. Dolls, doll clothes, old doll trunks. Composition baby dolls, Vogue Ginny, vintage Barbie. Hard to find at yard sales, and too high at estate sales because I only go the first day. Once someone gave me a composition baby doll at a yard sale, and I promptly sold her for $20! That doesn't happen every day!
TIP: Avoid buying dolls with white mold on the eyes, due to prolonged exposure to moisture. Once it starts, it is extremely hard to remove and often comes back. Usually the doll's eyes have to be replaced.
(I apologize for the quality of some of these photos, which I took before I learned how to photo edit.)
The doll trunk was full of Vogue Ginny outfits, shoes and hats. Unfortunately a find that like that doesn't come along every day! Though the Midge doll was vintage 60's, she was in less than stellar condition!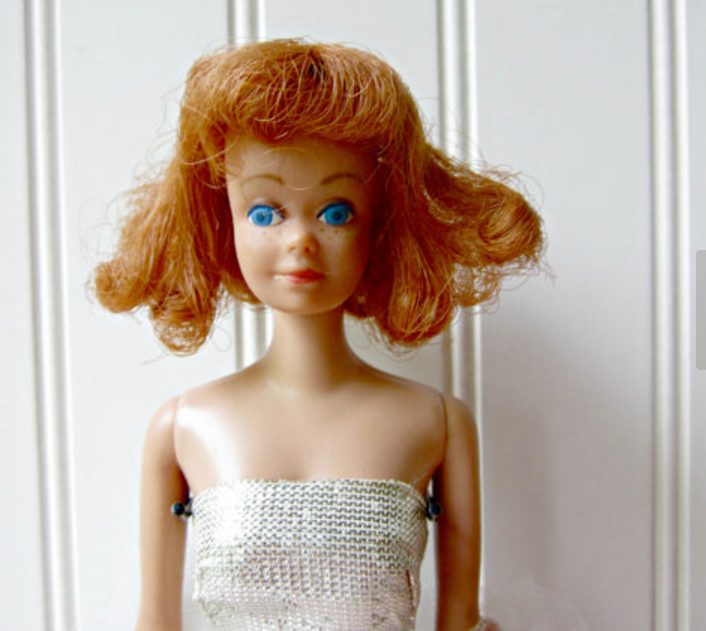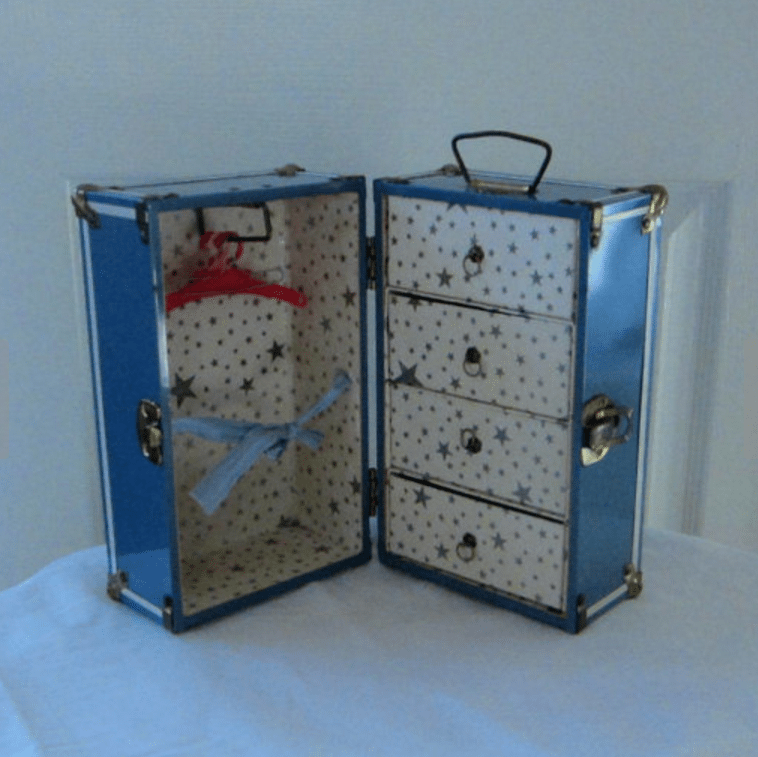 10. Anything quirky or unusual has a market. I once sold 6 vintage dried up Howard Johnson ballpoint pens. Priced cheap because they didn't write, I figured nobody would want them! Ha! Wrong! Wish I had a picture.
#1 Who would want these specialized coffee filters? Someone did!
#2 Bed springs
#3 Hair ribbon~5 colors…this surprised me.
#4 Do you know what this is? Just checking to see if you read this far….
#5 Do you know what this one is? Leave me a comment if you know!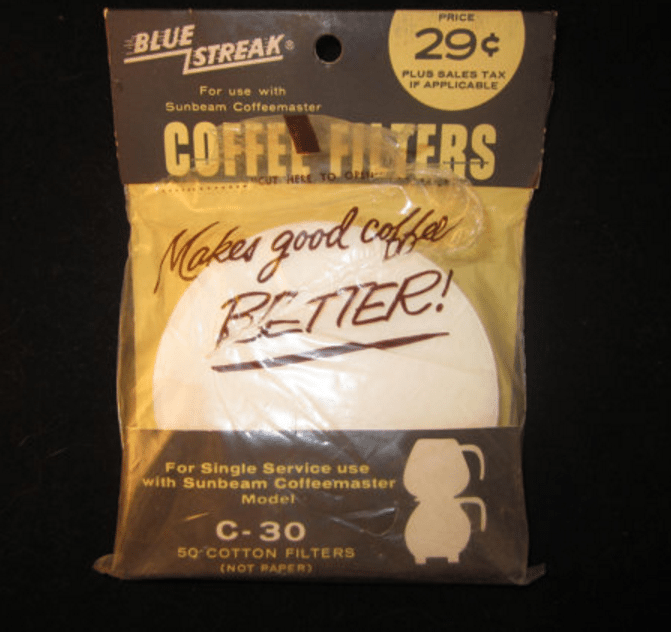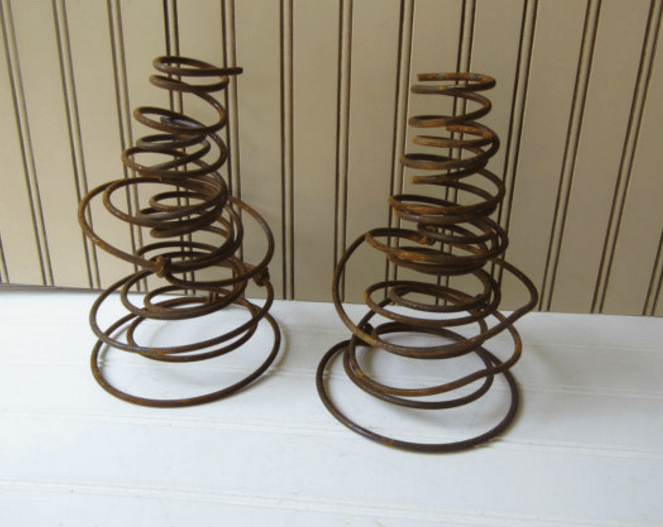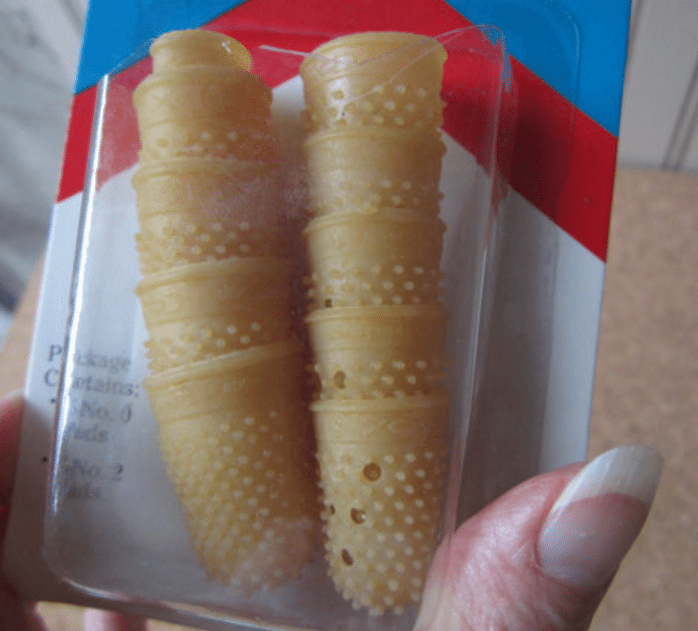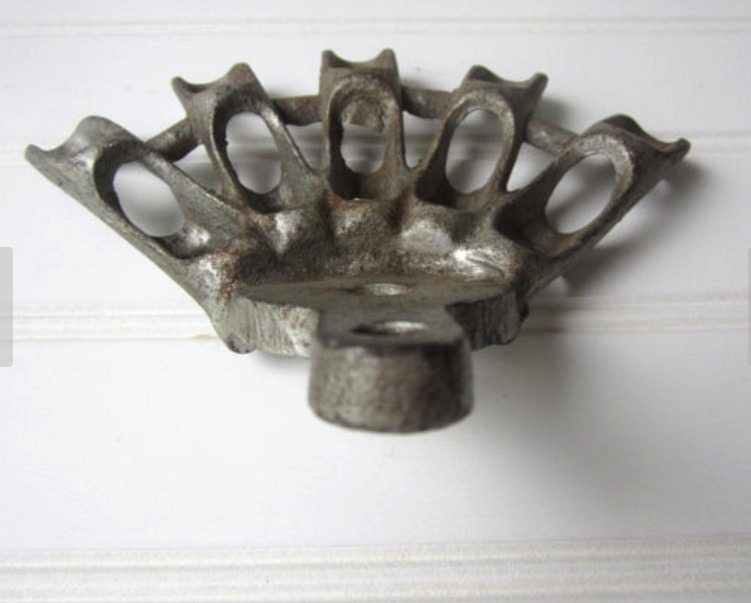 So these are my top ten things I look for at yard sales. But what sells for me may not sell for you. Everything takes time! Hope you enjoyed the tour!
The following two tabs change content below.
As an experienced online seller for 19 years, I reveal some of my selling secrets. In my Vintage Finds posts, I show what I buy for resale, and what sells per month. Because many items are vintage and need TLC, I show the refurbish process to make them attractive for resale. I love picking, junking, thrifting, and shabby chic style.